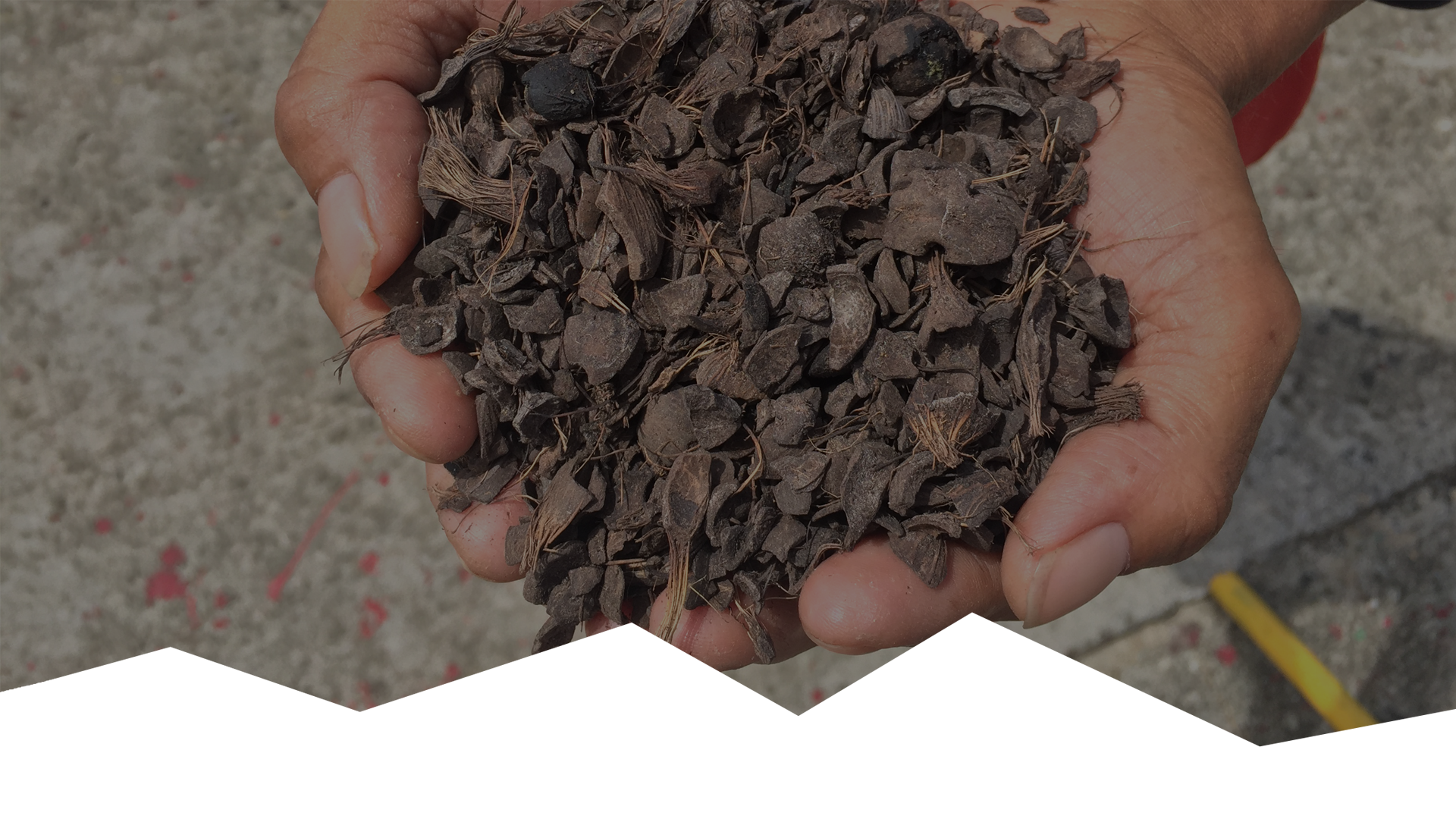 Beyond clean energy.
For The Industry
Clean business.
BETTER GOVERNANCE
PUTTING IT ON PAPER
Working with everyone from suppliers, partners and clients as well as local, national and international government and regulatory agencies, we have been helping the industry as a whole modernise and streamline its processes.
Provident Biofuels intends to uphold its core value of Growing Responsibly. 
We recognize the potential impact of our operations and seek to maintain the 'Triple Bottom Line of people, planet, and profit. 
Provident Biofuels aims to be a force for good in the communities it operates within, and for the world at large. 
Provident Biofuels respects and abides by the laws of the nations within which it operates.
GREATER COMPLIANCE
IN LETTER AND SPIRIT
Increasingly, our power plant clients are demanding that the PKS they purchase is not only sourced responsibly, but also certified by a third party.
We and our supply partners are committed to ensure that we source only from mills that have the proper licenses to operate.
We are in the process of having our implementing Chain of Custody (CoC) certification on our entire supply chain. For our clients, this certification provides greater reassurance that the PKS they buy are sourced from producers that abide by world-class traceability standards.
Moreover, should additional traceability standards be required in the future, the CoC certification provides us a good foundation to build upon.
HIGHER TRANSPARENCY
TRUST IS EVERYTHING
As one of the largest exporters of PKS, we commenced our traceability endeavours in 2019, with a detailed Summary of Policies that covers every aspect of our business.
In 2019, we signed a Sustainability-Linked Facility (SLF) with UOB. To encourage our progress on the journey of sustainability, the SLF's interest rate is linked to our rating in an annual audit conducted by a reputed third party –  Vigeo Eiris, an international provider of ESG risk assessments.
These periodic reviews of our business practices and policies help validate our claims and highlight areas of improvement. Being rated by Vigeo Eiris also provides us access to their ESG toolkits and enables us to benchmark our practices against global ESG standards.
As the palm oil sector expands, its sustainability credentials will keep pace. Provident Biofuels is already a member of UN Global Compact's Singapore chapter and a supporter of the UN Sustainable Development Goals, we're tirelessly striving to clean up the palm oil supply chain.
We'll also continue to uplift rural economies with jobs, and our business principles have improved governance and compliance in the industry as a whole. As we grow, so will the sector's ESG performance.